May is coming!
Date:2022-05-04
May is coming!
The greatest happiness in life, is their own labor got results!
The sky is bluer in May, the sea is wider in May, the flowers are more numerous in May, the wind is softer in May, and the heart is more brilliant in May.
With hard work and sweat, the fruits of success will soon be harvested.
In the end of labor Day official first day of work, I wish you enjoy the happiness of labor and the joy of harvest.

"May 1" small holiday the first day of rework, Maybe is the sunshine shining on everyone's passion, with the sunshine in May in the workplace sweat.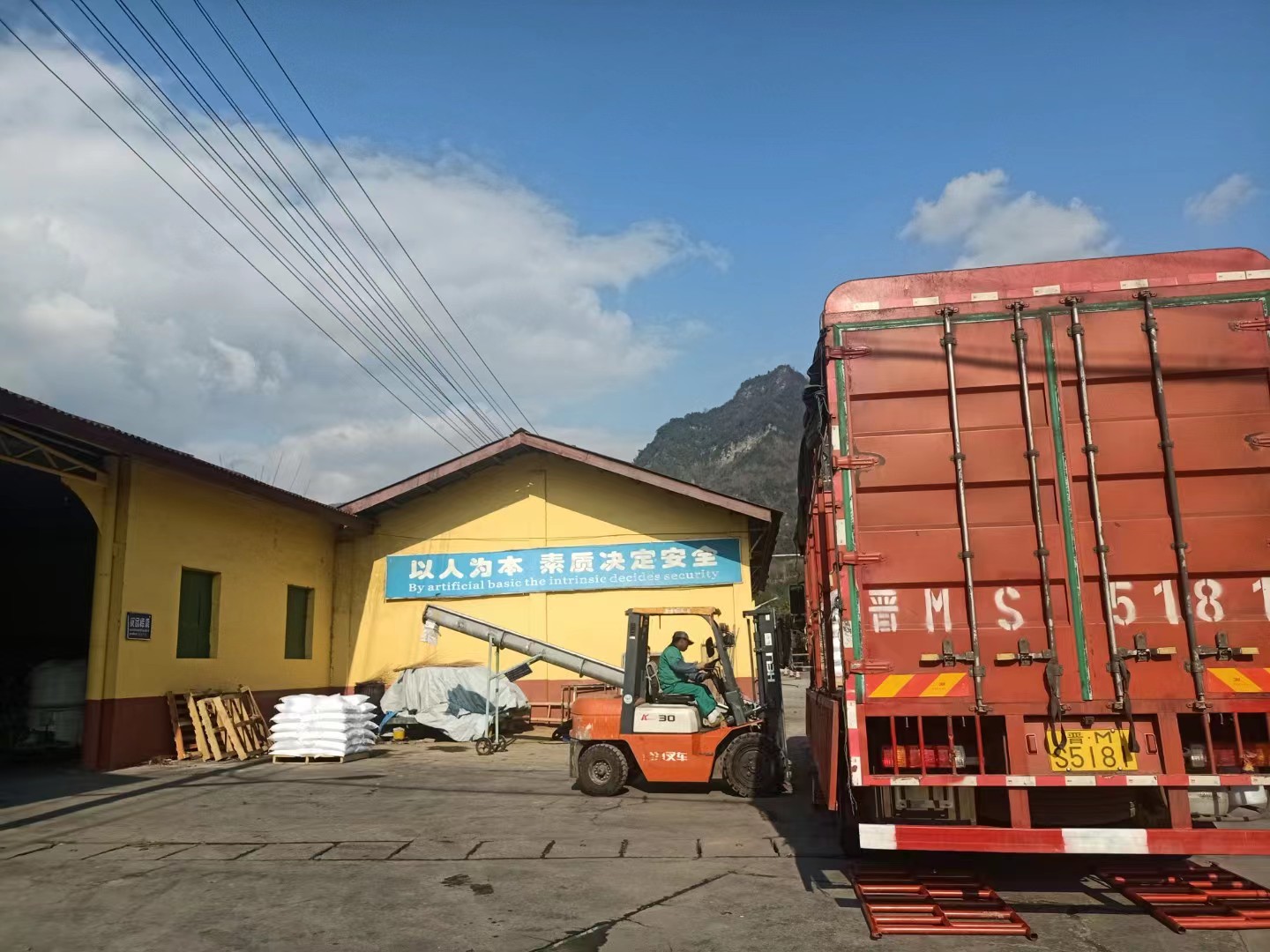 Each calloused hand,
Have stories to sing about.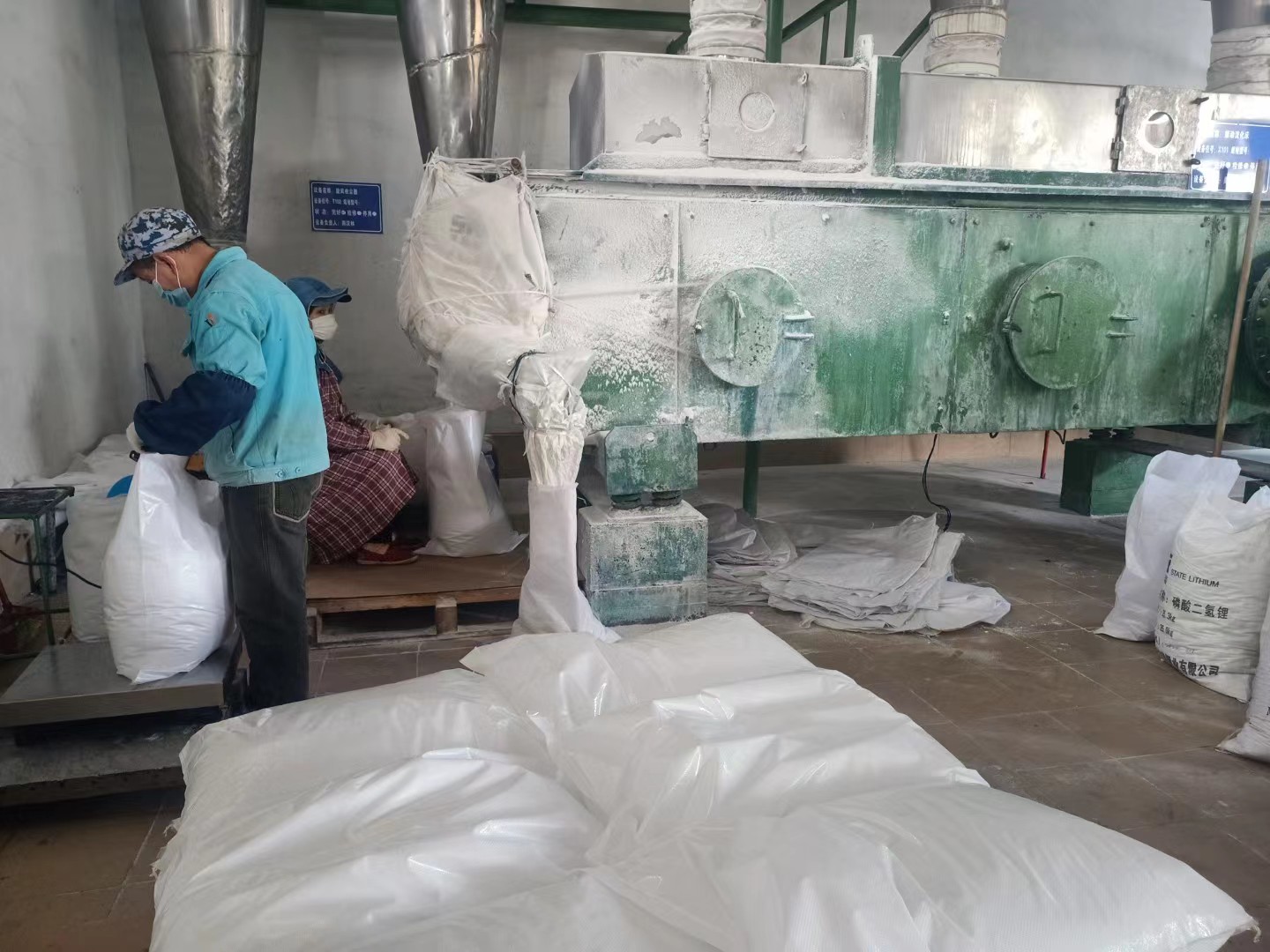 Happiness from the heart is the joy of harvest after hard work.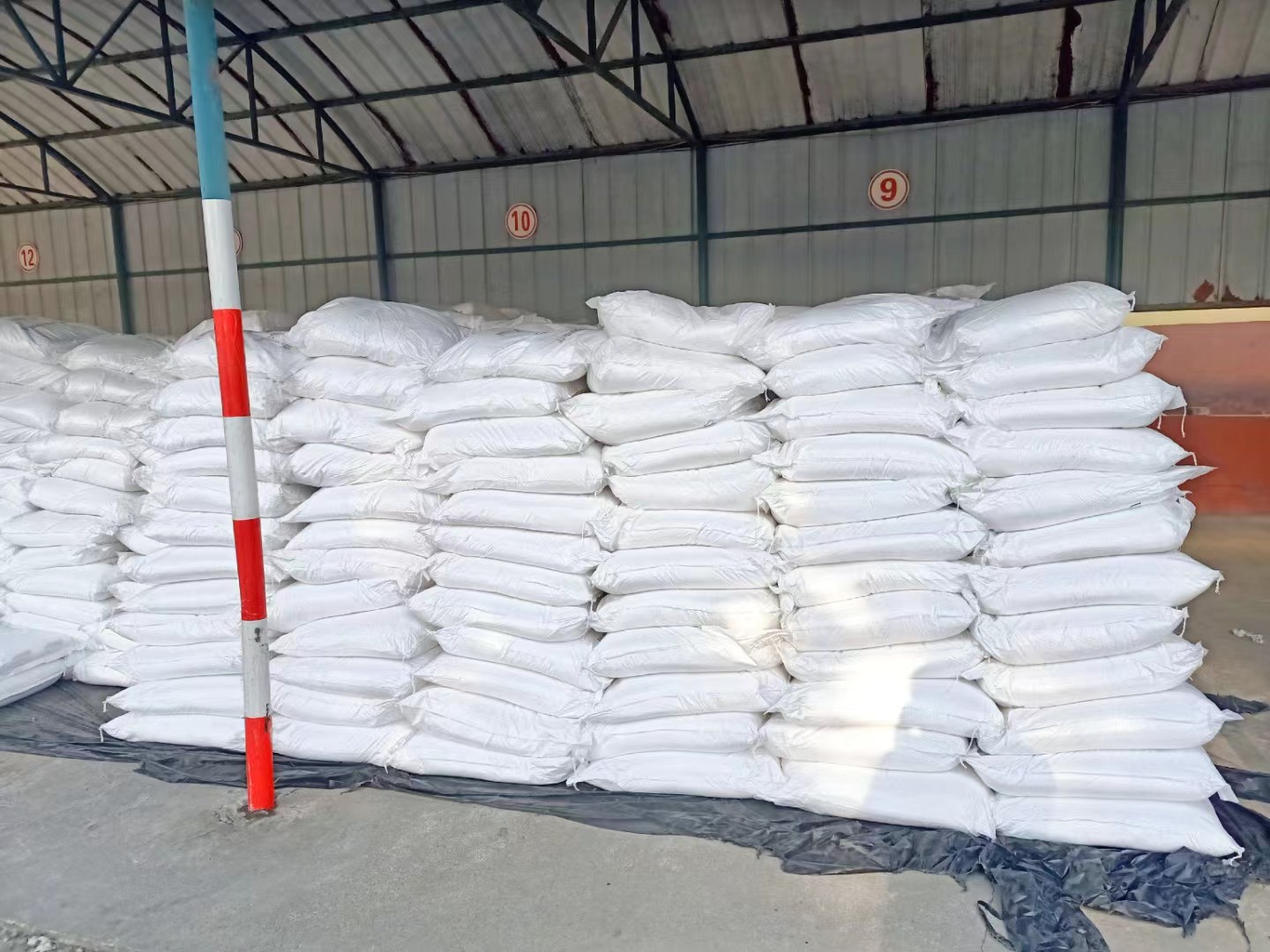 With their own hands to create life, with hard sweat to achieve the dream of life.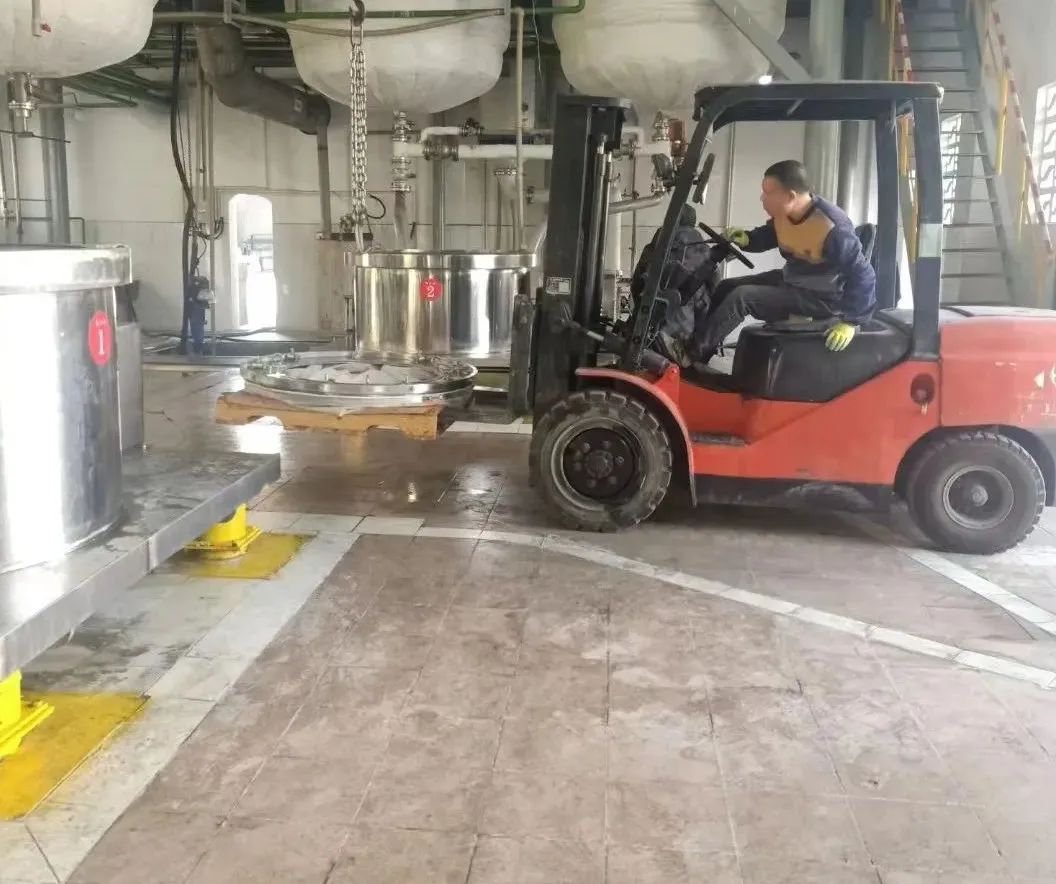 Wipe sweat, bear responsibility for customers, we always believe in the "responsibility, progress" principle, do a good job in every step of production.
Let customers in the limited realistic contact, get the best cooperation experience.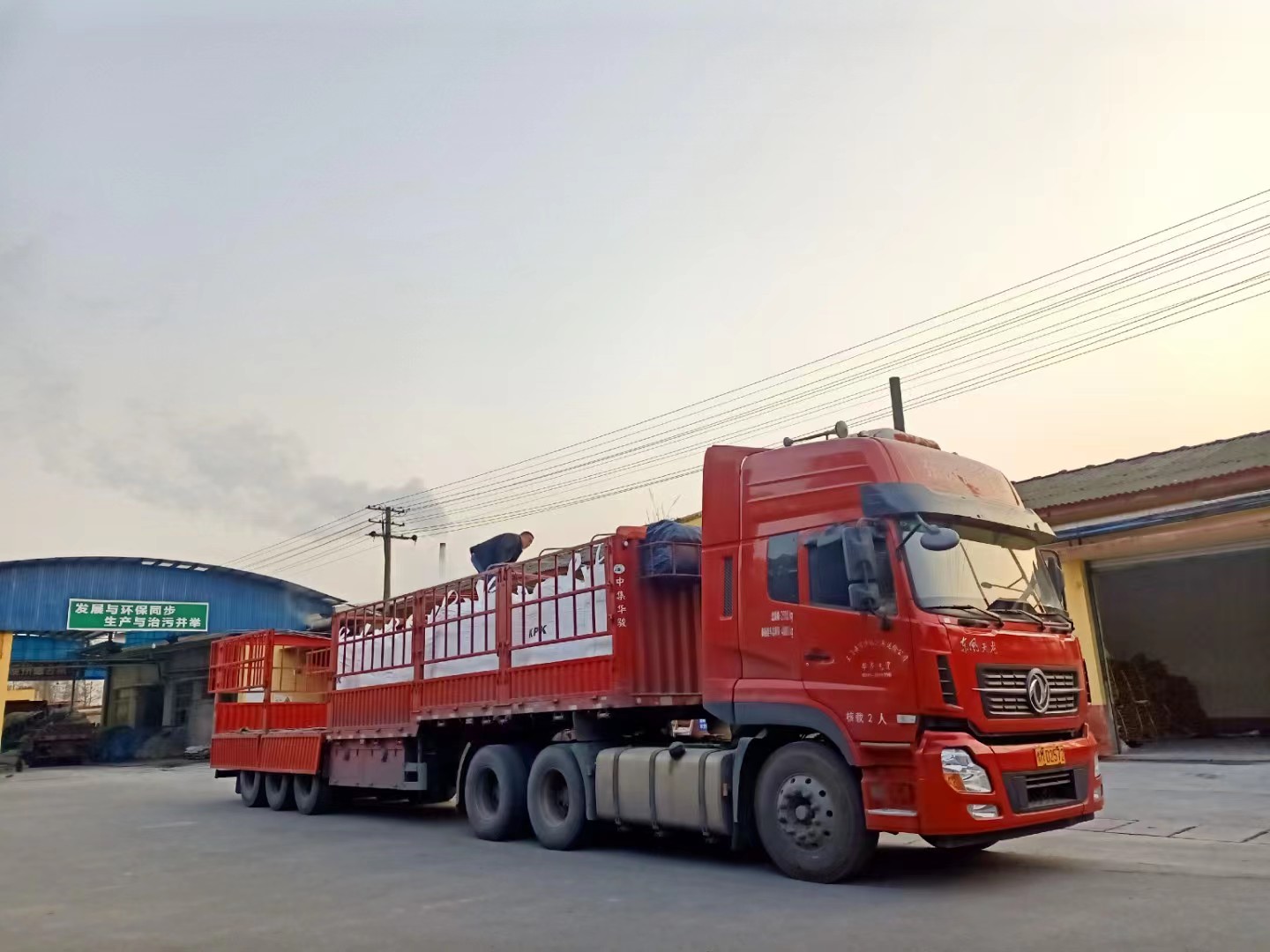 May the first day of work let us say hello to May, in the face of anything to be optimistic and positive, careful and efficient, firm belief with passion for hard work, life can wind water.
May all your efforts only lead to a better future!
May all that summer likes be long and happy.